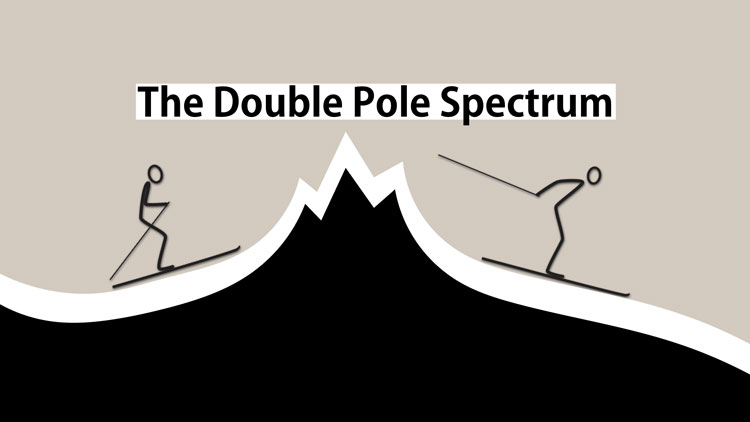 Course Overview:
Double pole is used across the widest range of terrain of any Nordic ski technique and has a huge scope for modification.

In this course we lay out a spectrum of double pole techniques, which you could also think of as double poling gears. 

​​To help make sense of it all, we coined the terms "Coupled" and "Uncoupled" Double Poling, which refer to how you can adjust the timing of the technique to suit the situation.
Can you do more to optimize your technique across a wider range of terrain?