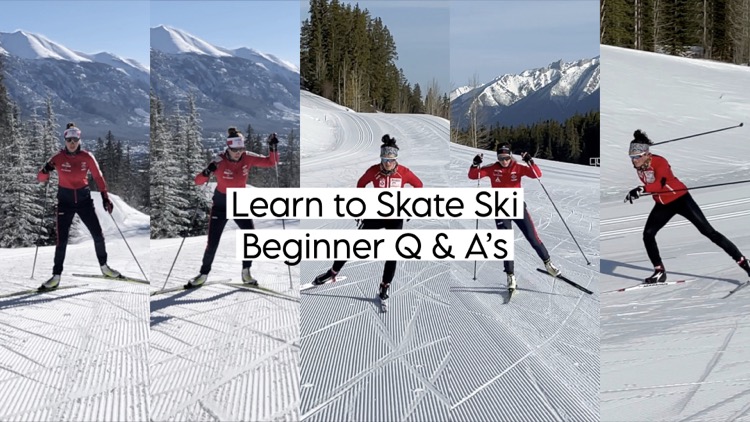 Course Overview:
Visit the Learn to Skate Ski Program Navigator to see how everything fits together >>>
After watching the lesson videos in this course you'll have a basic understanding of the various skate skiing techniques and know when they are used and what they look like.
You'll also learn how skate skis work and why ice skating or skating on your downhill skis feels different. Understanding the mechanics of a skate ski will help you better appreciate the skills you'll need to learn for skate skiing.
These lessons should answer most or all of your questions, but if you feel confused at all, please ask for help in the forum on the Learn to Skate Ski Program Thread >>>
There are no drills or ski lessons in this course. It's all theory.
What to do after this course
The next course in the Learn to Skate program is Basic Skills for New Skate Skiers, which teaches beginners how to make the skis and poles work.